!Adobe Flash Player Required!
Unfortunately, you do not have the Adobe Flash Player. Please download it from Adobe's Website to enjoy the Intervolve Music Player.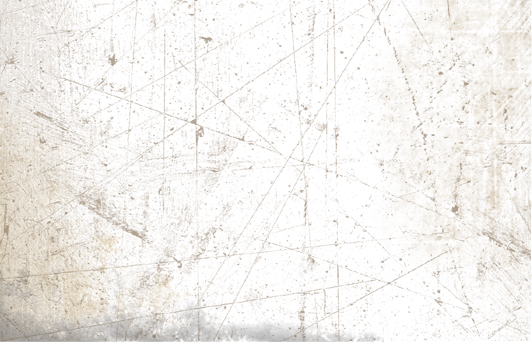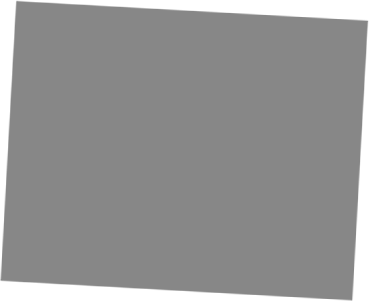 Intervolve Studios is a Southern California based music production company created by Emmy-nominated composer Brian Grider. Working primarily on music for visual media, Intervolve develops innovative musical pieces that blend modern and classical writing techniques to merge music and picture seamlessly. Our team has extensive experience in composing, recording, and sequencing with a background in a wide variety of musical genres and styles. This, combined with access to state of the art recording equipment and software, provides a perfect creative environment to efficiently produce custom cues with character and individuality.
Our main focus is on music for film (feature/trailer), television, and video games but we are open to all types of creative projects and commissions. Please listen to the samples posted on this site and feel free to contact us if you feel like Intervolve could be the right fit for you.
If you feel like Intervolve Studios is the right creative fit for you or your company, please feel free to email or call us at:
or:
Phone: 949.463.1118
Thanks for your interest and we look forward to hearing from you!
All of our writers have access to recording studios in both Orange County and San Diego. With extensive experience in music production and recording, we have the creative and practical dexterity necessary to fully utilize both facilities.
Our studio in Orange County is primarily a production facility, equipped with a well-tuned control room and a single isolation booth. This studio truly shines for production work because of its wide array of virtual instruments and plug-ins. From the entire East West Composerís suite to the many plug-ins available for sound design, our writers are immersed in a veritable creative wonderland.
The San Diego studio acts primarily as a tracking facility, boasting a generously sized tracking room and numerous isolation booths. Whenever live music is needed, this studio is a convenient location for getting the tracks done right.